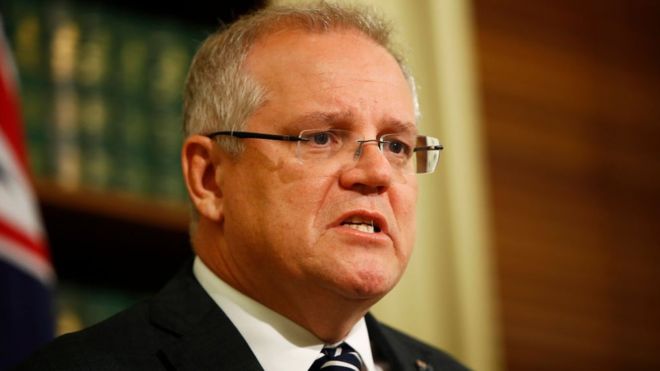 Scott Morrison, the Australian Prime Minister, who reached the United States to celebrate a vacation when his country was struggling due to the outbreak of bushfire, has received wide criticism for his action.

Several political leaders – both from inside the country and outside the country – have come out strongly against the Prime Minister.

Meanwhile, the PM has made an attempt to escape from the ire of the people with an apology. He has expressed his sadness publically for his action. He has declared his decision to come back to his country as soon as possible when he has appeared to express his sadness.

Nonetheless, he has not mentioned anything about when he will return from the US state of Hawaii, where he is in for a vacation now.

The bushfire that has brought trouble to Australia is a contribution of the climate change.

In the coming days, the issue is likely to trigger serious discussions about the topic of climate change in the country of Australia.

Photo Courtesy: Google/ images are subject to copyright