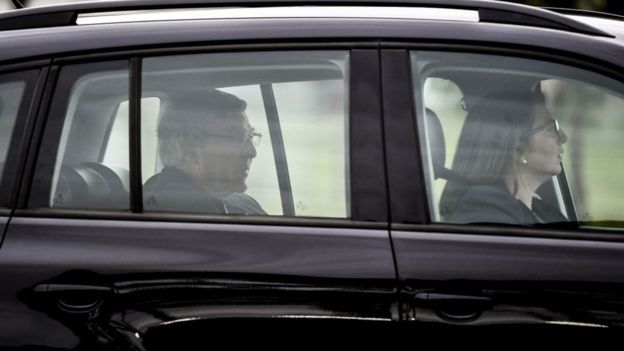 The Australian top court has overturned the trial court verdict that found Cardinal George Pell guilty of some sexual abuse charges filed against him, saying that the jury had not rightly considered all the evidence submitted at the trial.

Cardinal Pell has been freed from jail as soon as the highest court of Australia overturned his conviction for child sexual abuse.

Mr. Pell, who is aged around 78, is the former Vatican treasurer. He is the most senior Catholic figure ever jailed for such a serious crime.

It was in the year 2018 that the trial court found he had abused two boys in Melbourne in the 1990s.

The decision of the top court of Australia is the victory of the priest. The Australian cleric has maintained his innocence since he was charged by the Australian police in June 2017.
The case of the Cardinal was a very sensational one. It triggered serious uproar across the world – especially in the US.

Photo Courtesy: Google/ images are subject to copyright