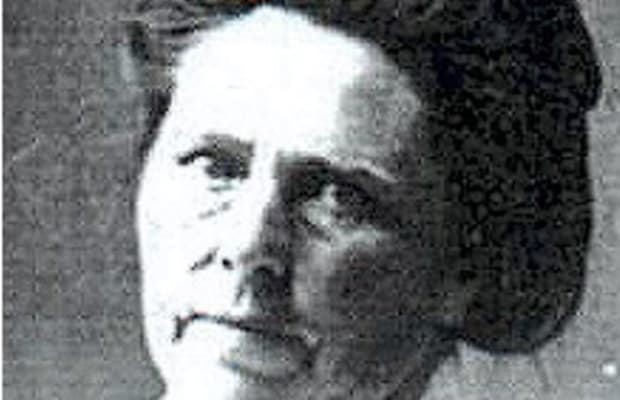 The story of Belle Gunness is nothing less than stunning. She was a Norwegian immigrant. She was initially married to another immigrant form the same country and settled in Chicago. They were leading a peaceful life. The couple had around four children – two of them died young.
Her entrance to the world of crime was mysterious. Her first husband was found burned to death inside his candy shop. Though the death was sorrowful, it was no so for the woman. She received a hefty sum as insurance payment.
It was the beginning. He got remarried just few months after his first husband's death. The second guy also faced the same fate.
It was not an end, just another beginning. She escaped the clutches of law then too. Boldened by the crimes, she started searching his next victim with the help of newspapers in the form of advertisement seeking partner.
By then, she amassed a huge fortune. She even brought a farm house.
Finally, she met the fate similar to the one suffered by those who came forward to spent a lifetime with her.
Her death is still a mystery. Her decapitated body was found in her farmhouse along with several similar bodies. This happened during the early 1900s.
Photo Courtesy: Google/ images are subject to copyright