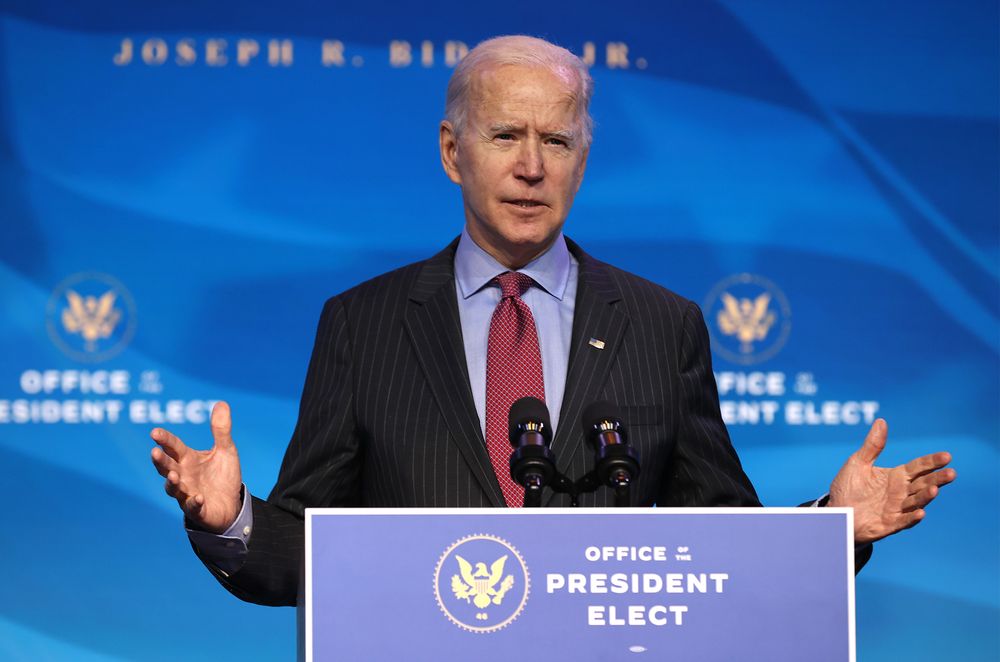 Hours after the inauguration of Joe Biden as the President of the United States of America, he has revered the stand of the country on the Paris Climate Treaty.
Donald Trump, who left the oval office as he was defeated by Mr. Biden, led the country out of the treaty.
The decision to return to the climate treaty is one of the decisions the President has taken in the initial hours of his regime.
Mr. Biden has indicted his commitment towards the effort to reduce greenhouse gases during his inauguration speech itself.
The United States is one of the largest emitters of the greenhouse gases in the world.
The decision of Mr. Trump to lead the country away from the treaty invited serious global criticism.
Several world leaders including United Nations Secretary General Antonio Guterres and United Kingdom Prime Minister Boris Johnson have expressed their hope that the new US administration would reverse the present stand of the US on the issue of climate change and the matter of Paris Climate Treaty, while extending their wishes to the new regime led by Joe Biden and Vice President Kamala Harris.
Photo Courtesy: Google/ images are subject to copyright