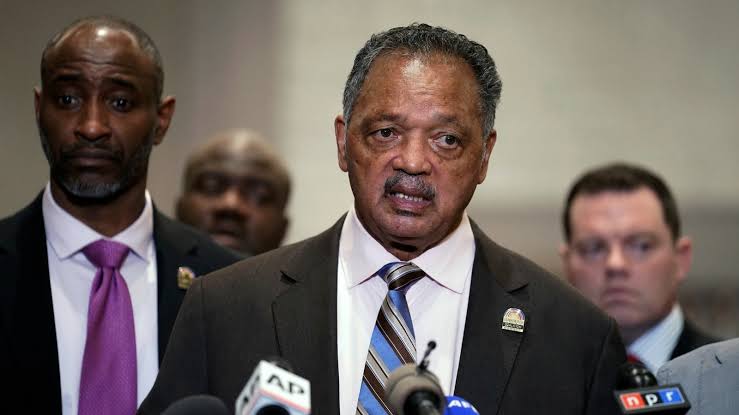 As the entire world is praying for India and its people, on Wednesday America's top civil rights leader Rev Jesse Jackson said, exuding confidence that the country of Mahatma Gandhi will win the battle against this pandemic.
Rev Jesse Jackson, Chicago-based Civil rights leader was in the city here to urge the Biden administration to give 60 million doses of the AstraZeneca vaccines to India. The top American civil rights leader in a news conference, said that he has taken up the issue with both President Joe Biden and Vice President Kamala Harris.
"The whole world today prays for India," he said, expressing his solidarity with the people of India. Several Indian American community leaders addressed the conference. In his remarks, Rev Jackson called for raising more funds for people of India and other countries being impacted by Covid-19.
Pic Courtesy: google/ images are subject to copyright