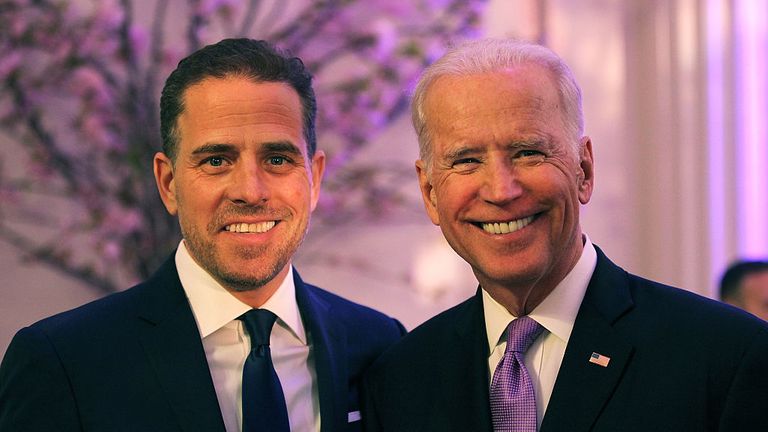 An investigation has been launched against the tax dealings of Hunter Biden, the son of US President-elect Joe Biden, who recently defeated US President Donald Trump in the US Presidential Election.
Mr. Hunter has welcomed the investigation that has been launched. He has expressed his confidence.
There is a rumor that the investigation is politically motivated. Mr. Hunter has not declined to address the issue in that way.
Mr. Hunter is a very controversial businessman. Earlier, his business dealings in Ukraine came under the spotlight, when an US official revealed that Mr. Trump had forced his Ukrainian counterpart to launch an investigation into the matter.
The latest investigation is in a way a threat to Mr. Biden, who is set to take the charge of the oval office in the coming January.
It is yet to be seen how the development will influence the volatile political hemisphere of the United States of America.
Mr. Trump has not yet conceded his defeat, though he has hinted that he would not block the democratic transition of power.
Only the future can tell how the latest development will influence the political framework of the country. It is yet to be seen whether the development will help Mr. Trump to stick on to power.
Photo Courtesy: Google/ images are subject to copyright