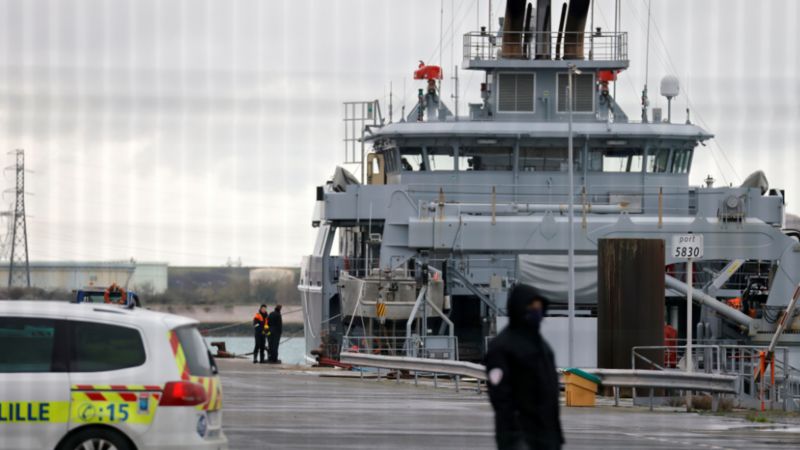 A boat carrying migrants have sunk off the coast of France, opening a fresh debate over the issue of migration.
As many as four people have lost their loves in the accident. Among the four, at least two of them were children.
As per a preliminary report, the children who have been killed in the accident were just five year old and eight year old.
According to the report, among the two adults who have lost their lives, one was a woman and the other was a man.
The report indicates that all of them were Iranian nationals.
This is not the first that such an incident has occurred in the location. Several criminal gangs operate near the coast near France to exploit vulnerable people desperate to enter the Europe.
UK President Boris Johnsen has expressed his sadness about the incident. He has pledged his country's support to the investigation announced by France in connection with the issue. He has also vowed to do everything possible to eliminate the criminal gangs operate off the coast of Europe.
It is high time to find a solution to this issue. It is important to eliminate the criminal gangs which exploit vulnerable people who are eager to enter the Europe.
Photo Courtesy: Google/ images are subject to copyright