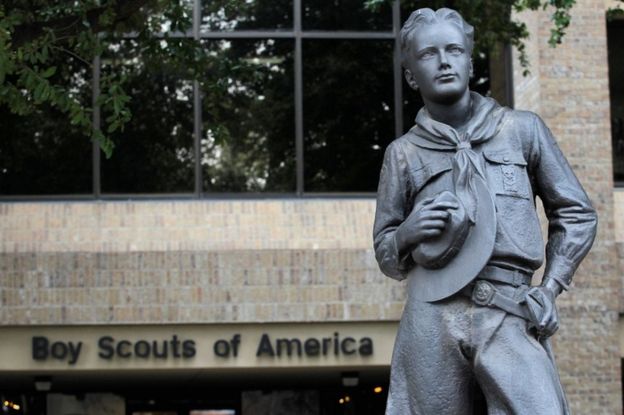 The Boy Scouts of America has filed for bankruptcy, temporarily putting petitions seeking compensation from the organisation on halt.

The organisation is accused of having failed to protect its members from the crime of sexual harassment.

The move has come shortly after several former scouts approached the judicial system of the country seeking heavy compensation from the organisation.

The organisation believes that the latest move will make it easier for them to pay compensation to the victim.

As per a document presented before the judicial system of the country, the total liabilities the organisation faces is around $1bn and the total assets $10bn.

The organisation is at present under severe threat. It has completely mired in the sexual harassment crisis. Since the emergence of the crisis, the strength of the organisation has been consistently decreasing. The major issue the organisation faces at present apart from the sexual harassment crisis is the issue of declining membership.

The BSA was once a powerful organisation. Actually, it is one of the largest Non Profitable Organisations in the world's most powerful country of the United States. It is around 110 years old. Thus, it is also one of the oldest Non Governmental Organisations in the US.

Photo Courtesy: Google/ images are subject to copyright