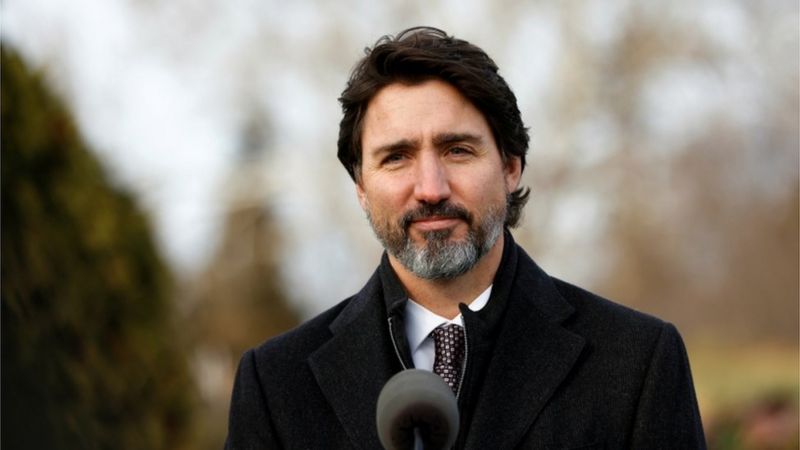 The North American country of Canada is set to achieve its zero emission target by the year 2050. Canada is one of the signatories of the Paris Climate Treaty.
Zero emission implies all emissions produced are absorbed through plants and trees or buried through carbon-capture technology.
The ambitious plan has been announced by Canadian Prime Minister Justin Trudeau.
While speaking about the new plan, the Canadian PM has admitted the ineffectiveness of the present policy in place to active the emission target.
What makes the new policy special is the fact that there is a review mechanism, which recommends the policy of yearly review.
The country is expected to reach the target by the year 2050.
The signatories of the Paris Climate Treaty are supposed to achieve this target between the year 2050 and the year 2100.
More details in connection with the new policy is yet to be published.
Definitely, there are serious political implications for this development.
Photo Courtesy: Google/ images are subject to copyright