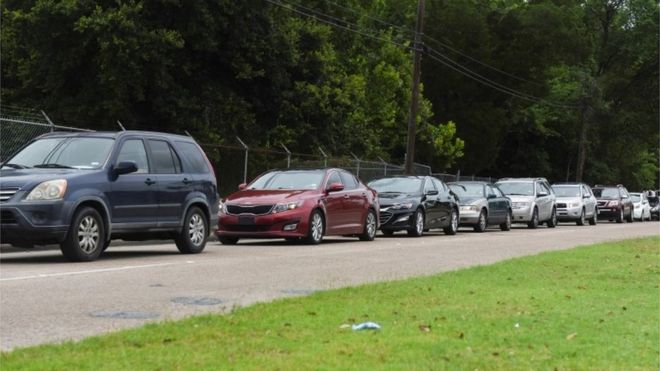 As per a latest report, as many as 20 million people in the North American country of the United States of America may have been infected with Covid-19 already.
So far, as per the official date, the country has recorded around 2.4m confirmed infections and 122,370 deaths only.
Meanwhile, what the latest report implies is that the true number of infection cases is likely to be at least 10 times higher than the reported figure.
Recently, the US state of Texas has halted its reopening process, on the ground that the state has witnessed a rapid increase in the number of infection cases.
Notably, some southern and western states have been reporting record numbers of cases in recent days.
The report exposes the flaws in the mechanism in place to monitor the progress of the virus outbreak.
Photo Courtesy: Google/ images are subject to copyright