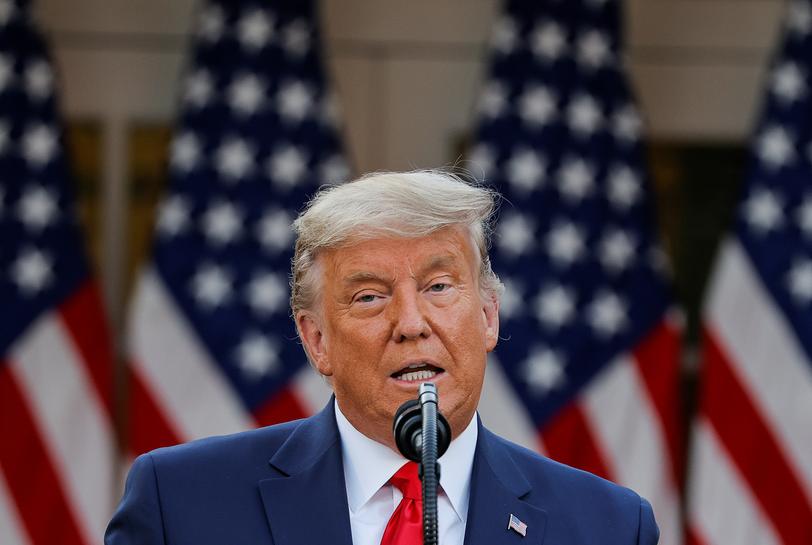 The dispute around the US election, though, is yet to be resolved, the uncertainty around the Georgian election result has been settled finally.
In the US Presidential Election, Joe Biden defeated his opponent, Donald Trump, with a clear majority.
Mr. Trump has not yet conceded his defeat. His campaign team has filed a series of petitions against the election result.
Recently, the team demanded the recounting of votes in the US state of Georgia.
The Trump campaign team was very confident about its victory in the Georgian state.
Now, the final result of the Georgian election is out after the recounting. The result proves the Trump camp's confidence about Georgia misplaced.
After the recount, the Democrat candidate enjoys a lead of over 12,284 votes in the state, which is one of the crucial swing states in the country.
Considering the competitiveness of the US politics, the swing states play a crucial role. Georgia is one of the main swing states in the United States of America.
This time, the election was a very tight competition.
Though the incumbent President could not win, he wristed more votes than he had amassed when he had defeated Hilary Clinton.
The President-elect is expected to take the top office in few months.   
Photo Courtesy: Google/ images are subject to copyright