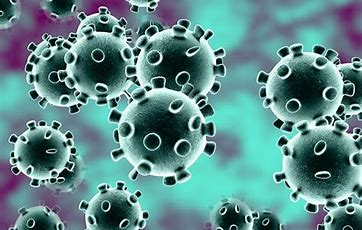 A state of emergency has been declared in the United States state of California after an affected person died of the disease recently.

So far, as many as eleven lives have lost in the United States, owing to the disease outbreak, which originated in the Asian country of China.

The deceased person was a seventy-one year old man – elder people are highly vulnerable to this disease.

The disease has affected at least 150 people in the United States until now.

The White House plans to strengthen its screening system. It has recently conducted a high level meeting to discuss the emergency.

The Coronavirus outbreak is now a global health hazard. China, where the virus outbreak originated, is the worst affected region. Italy also sufferers a lot due to the outbreak at present.

Earlier, the US launched several measures to strengthen its defensive mechanism against the disease outbreak. The decision to restrict the entry of tourists from certain countries was part of that.

What the latest development indicates is much more needs to be done to completely safeguard the country from the outbreak.

At present, the outbreak is a true global concern. It is high time to make a global plan to tackle the outbreak.

Photo Courtesy: Google/ images are subject to copyright