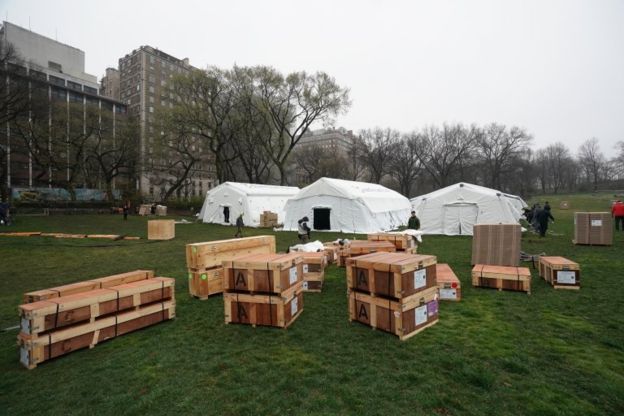 Making a slight change on its earlier position, in its latest statement, the White House has said that the coronavirus guidelines may remain in place till the end of April.

Earlier, US President Donald Trump said the guidelines would not last beyond this year's Easter – which falls around mid-April.

The US, at present, is one of the worst affected countries in the world. With more than 1,40,000 confirmed cases, it is the country with the highest number of confirmed cases. Fortunately, the death toll here is far lower than that in Italy and Spain.

So far, around 2,493 people have died in the country due to the coronavirus outbreak – which originated in the Asian country of China.

Earlier, a US medical expert said the virus might affect a large number of people in the United States.

It is hoped that the world's most powerful country will recover from this depressing situation in the near future itself.

Photo Courtesy: Google/ images are subject to copyright