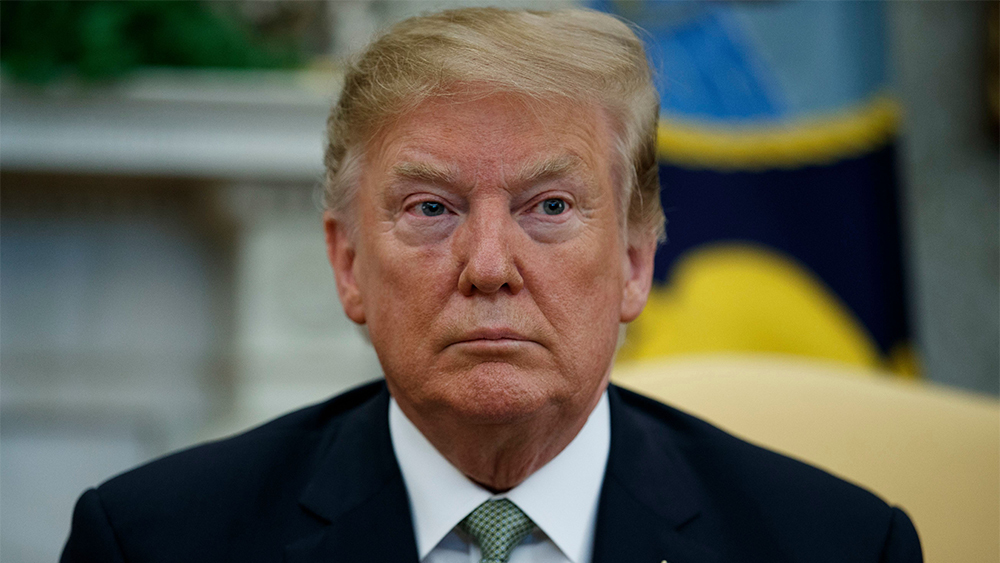 The White House, it seems, is worried about the possible impact the measures taken to bring the Coronavirus outbreak to null on the economy of the North American country of the United States of America.

The United States recently introduced several aggressive measures in order to slowdown the pace of the spread of the disease in the country.

The new concern has emerged after some experts suggested that the cure preferred for the outbreak might be more disastrous than the disease – what they pointed was the possible impact the cure might make on the economy of the world's most powerful country.

A recent data shows the unemployment rate of the US has been consistently raising since the measures to bring down the outbreak were brought in.

Some media outlets say that United States President Donald Trump wants the measures to make only a low impact on the sector of business – that is, the economy of the country.

It is high time to think more deeply about the possible impact the measures to eliminate the threat of Covid-19 may make on the economy of the world.

Each countries should make a though study to evaluate the matter thoroughly. If neglected, what is coming is more dangerous than the present.

Photo Courtesy: Google/ images are subject to copyright