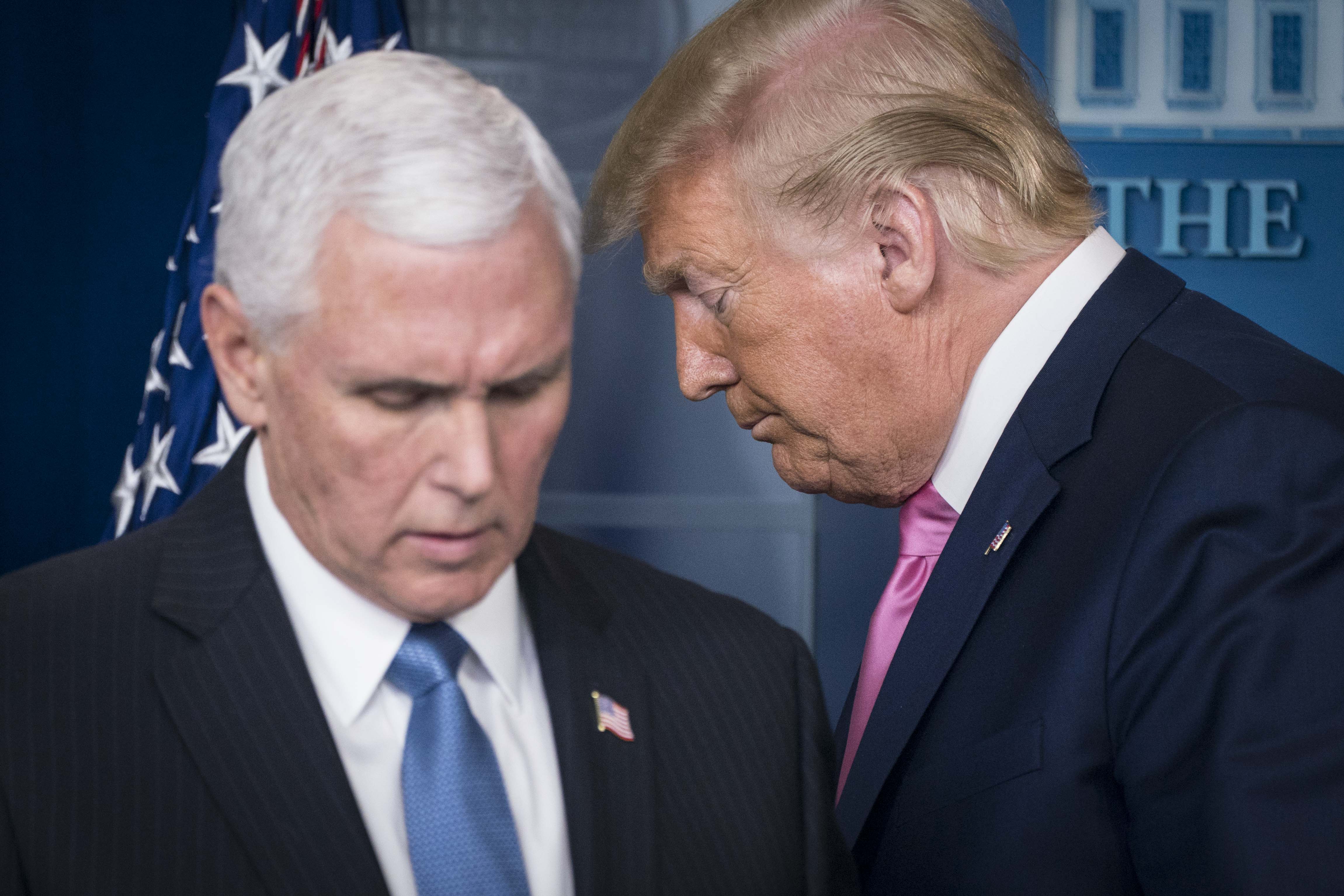 The North American country of the United States has surpassed the Asian country of China to become the country with the highest number of confirmed Covid-19 cases.

The US' figure is around 85,500 cases, while China's is 81,782 cases and Italy's is 80,589 cases. Notably, the US death toll due to the coronavirus outbreak is far lower than that of China and Italy.

The Italy death toll is the highest with 8,215 deaths. Meanwhile, the US death toll is around 1,300, far less than the figure of around 3,291 of China.

The US President, Donald Trump, has expressed his hope in the possibility of his nation to regain its normal pace as early as possible.

Recently, he announced a huge relief package to help his people overcome the crisis. That package was lately approved by the country's senate – which is one of the law making bodies in the country.

Photo Courtesy: Google/ images are subject to copyright