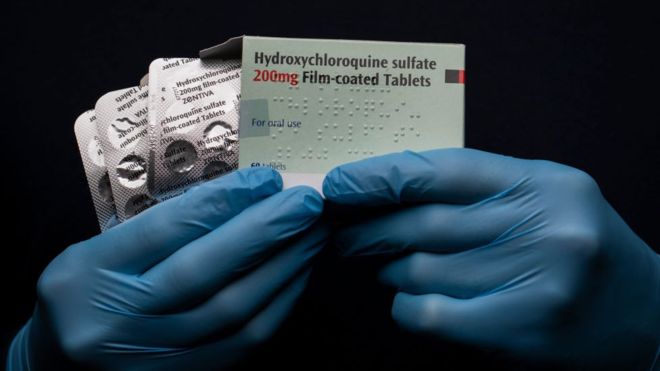 Dr. Rick Bright, who claims he has lost his job as a vaccine researcher head due to his difference in opinion with US President Donald Trump, is set to file a complaint against the humiliating action he has faced.

Dr. Bright was the head of a government team which is on a task to develop a vaccine against Covid-19.

He expressed skepticism about the potential of hydroxychlorquine to fight the virus outbreak. The anti-malaria drug was projected by Mr. Trump as a possible solution to the outbreak.

Meanwhile, Mr. Trump has dismissed the claim made by the vaccine expert, saying that he does not know a person named Mr. Bright.

The potential of the anti-malaria drug to fight the worst disease outbreak this generation has seen is a controversial question.

It remains unclear how much effective the drug is.

The US has aggressively procured the anti-malaria drug on the ground that the drug can be used to fight the virus outbreak.

The incident exposes the autocratic way in which the Trump administration runs.

It is not fare to take disciplinary action against those who do not buy the theory projected by the head of the state of the United States of America.

Photo Courtesy: Google/ images are subject to copyright