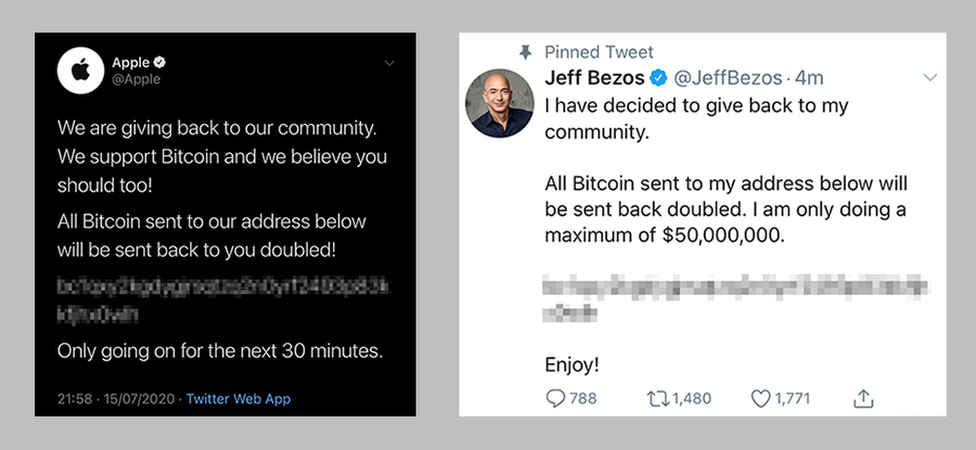 The Federal Bureau of Investigation, based in the North American country of the United States of America, has commenced a detailed probe into the hacking attack which has left several high-profile Twitter accounts exposed.
The investigator believes the accounts have been hacked to commit a serious Bitcoin fraud. The security of the accounts of at least a dozen of high-profile personals, including Joe Biden, Jeff Bezos and Bill Gates has been compromised.
As per a preliminary report, it has been a coordinated attack.
While speaking to media personals, Mr. Gates has expressed his concern about the latest hacking attack.
Meanwhile, the US Senate Commerce committee has sought a detailed explanation from the tech giant.
The tech company has said that the hackers hacked the accounts handled by some core employees of the company who handled internal systems and tools.
Anyway, the hack has affected the credibility of the company hugely.
Twitter is a very powerful social media platform. It is the prime rival of Facebook. It has recently made headlines for its bold statement that it would not support political advertisements.
It is yet to be known whether there is any conspiracy behind the coordinated, that means well planned, attack against the rapidly growing tech giant.
Photo Courtesy: Google/ images are subject to copyright