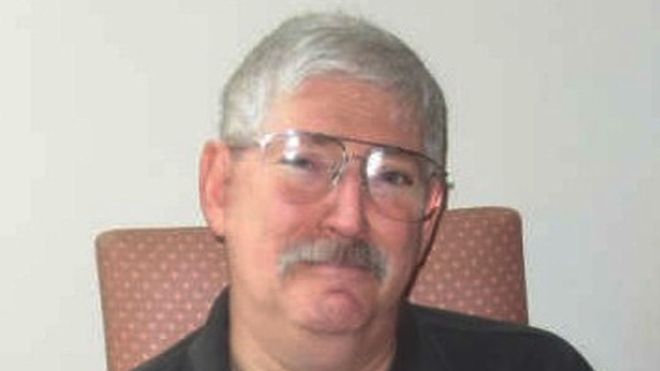 Former Federal Bureau of Investigation agent, who retired from the service in the year 1998, and who allegedly went missing in the year 2007 in Iran when he was on a private mission in connection with cigarette counterfeiting in the region, has died in the Arab country, as per a statement given by his family.

No official confirmation has been done yet. Neither Iran nor the US has commented on the statement released by the family.

It needs to understand on what basis the family of the ex-FBI agent has come to the conclusion that Mr. Levinson has died in Iran.

Earlier, the US confirmed that Mr. Levinson was kidnapped by the Iran intelligence agency to be used as a weapon to negotiate with Washington.

Mr. Levinson is the longest held hostage in the US history. If what has been said by the family of the ex-spy is right, it is a great shame to the country.

Photo Courtesy: Google/ images are subject to copyright