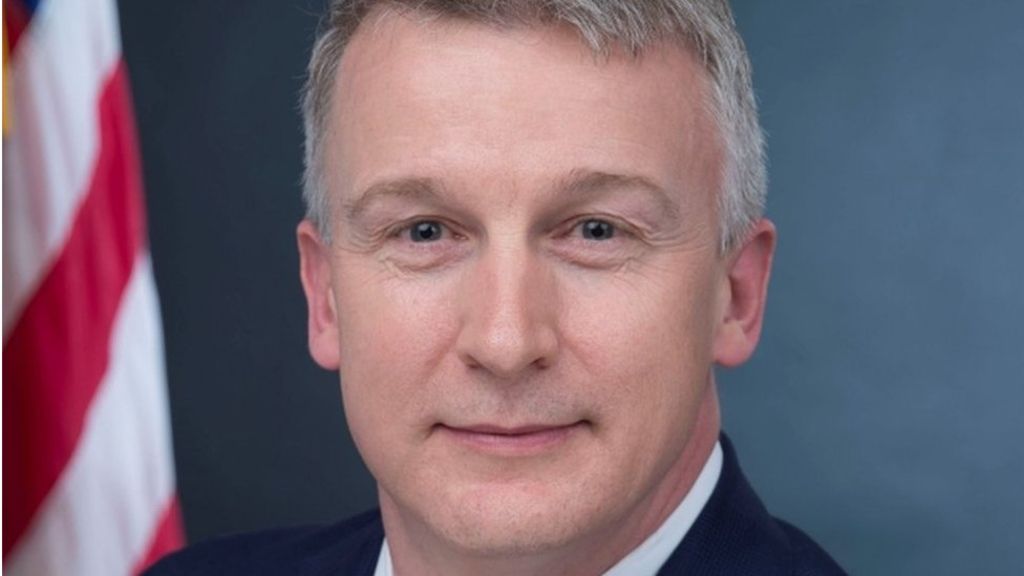 Rick Bright, a health official who was recently ousted by the United States government, has informed the Congress that the country may face its darkest winter this time.

He has cited the Covid-19 outbreak – which has brought havoc to the world – as the justification for the prediction that he has made

Mr. Bright is a well known medical expert based in the United States. He was a part of a government team which was trying to develop a vaccine.

Recently, he was removed from the position. As per his opinion, he was removed for his difference of opinion with a treatment plan touted by United States President Donald Trump. Anyway, the allegation leveled by him against the US President was dismissed by the White House.

He was recently denounced by the oval office – the White House – as a disgruntled employee.

Photo Courtesy: Google/ images are subject to copyright