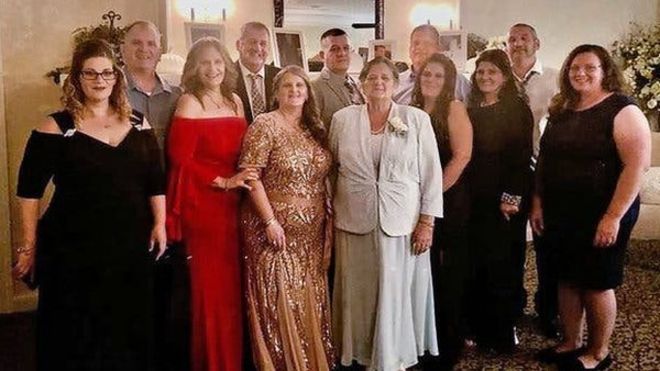 Around four members in the same family have died of coronavirus in the United States state of New Jersey.

The matter has raised several eyebrows. The matter has exposed the weak points in the measures taken by the US state of New Jersey to counter the coronavirus outbreak.

The deceased persons recently attended a large family gathering. Some who attended the gathering have also been infected.

Many who have maintained close contact with the family – especially those who attended the event happened recently – have been advised to stay vigilant and practice self-quarantine.

The news of the deaths has shocked many. It may prompt the state of tighten its measures to counter the virus outbreak.

The US is one of the worst affected regions in the world. More than 200 persons have died in the US due to the virus outbreak. The virus has left not less than ten thousand people infected.

Photo Courtesy: Google/ images are subject to copyright