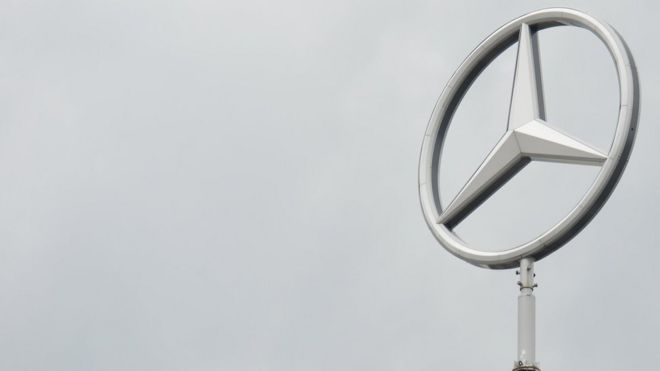 German carmaker giant Daimler has agreed to pay a huge amount to the US government as a fine to resolve the issue in connection with its diesel vehicles.
It was alleged that the German giant designed its vehicles to cheat air pollution tests.
It was accused that the company installed a software in its diesel vehicles to evade emissions laws.
Daimler, which owns Mercedes-Benz, has strongly denied the allegations levelled against the company.
The company considers the fine as an attempt to resolve its dispute with the US government.
The company is set to pay a sum of $1.5bn (£1.2bn).
Meanwhile, US officials said they hoped the fine would deter future misbehaviour.
Had the case was not resolved in this manner, it would have damaged the relation between the United States and Germany.
At present, Germany is not in a good relation with the US. It is hoped that the new development may increase the relation between these two countries.
Photo Courtesy: Google/ images are subject to copyright