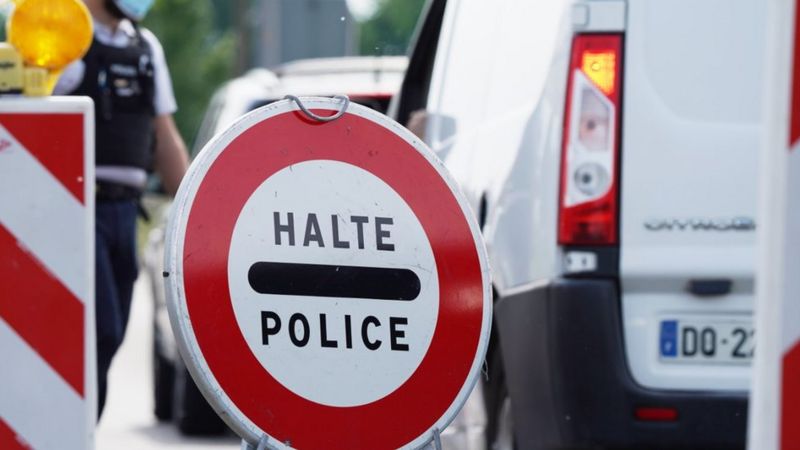 A notorious sexual crime offender, who is suspected to have committed as many as 160 sexual abuses in Germany, has been tracked down near a border which France shares with Germany.
The offender has been traced down by the BNRF brigade, which is a force developed by France to hunt fugitives.
Nearly 122 inquires are pending against this criminal in the European country of Germany. Most of them are highly serious in nature.
France has entered into the task of tracing the culprit after the country was informed by Germany that the offender crossed the German border near France to escape the legal proceedings initiated against him by Germany.
Shortly after his whereabouts were handed over to France, the culprit was arrested.
The man booked in France is one of the most notorious sexual crime offenders the continent of Europe has seen in its recent history.
Photo Courtesy: Google/ images are subject to copyright