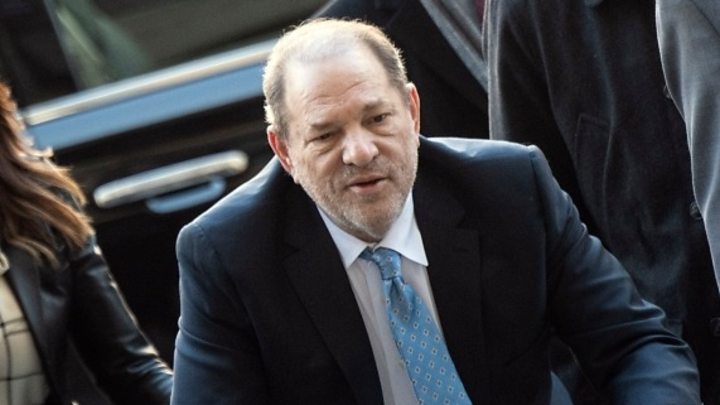 Many women, who triggered rape allegations against former entertainment industry strongman Harvey Weinstein, have welcomed the recent court verdicts, which have declared valid some of the rape charges triggered against him.

Renowned actress Rose McGowan is the first major artist who has come out to welcome the verdicts made against Mr. Weinstein.
She said that was a great day.

Recently, the former media tycoon was awarded a tough sentence of over 25 years imprisonment by a court based in New York.

Still, several cases are pending against the ex-media tycoon in various courts across the United States.

Mr. Weinstein has expressed his deep disappointment in the verdicts thorough his lawyers. His lawyers have announced their intention to appeal against the recent verdicts.

The media tycoon still maintains his stand that all his relations were consensual. Earlier he admitted the fact that his behaviour brought misery to some.

Recently, he attempted to reach an agreement with some of the victims. That attempt failed miserably as many victims came forward with severe protest.

The Weinstein case is the outcome of MeToo Campaign, the social media campaign launched to help women expose their harassers.

As many as eighty women have come out publically with sexual harassment allegations against the former media giant so far.

Photo Courtesy: Google/ images are subject to copyright