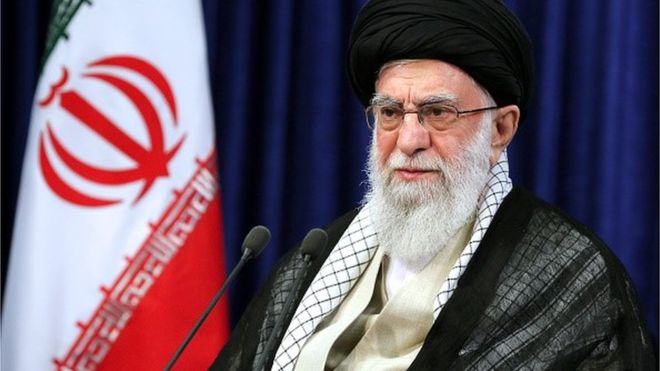 The International Atomic Energy Agency has expressed serious concern over the, so called, stopped nuclear program of Iran
The agency has expressed serious doubt over the country's continuing failure to allow access to sites the agency wants to visit as part of an effort to ensure that Iran comply with the treaty the Arab country reached with the west.
As per a statement released by the IAEA, for at least four months Iran has been blocking inspections of two suspect sites.
According the latest report of IAEA, the Middle East country's enriched uranium stockpile has exceeded the allowed limit.
Recently, the United States walked out of the treaty the west reached with the Shia dominated country of Iran over the nuclear issue under the supervision of the world's most powerful country.
The relation between Iran and the US has been consistently worsening since the walkout of the superpower from the treaty.
The new revelation of the nuclear watch dog indicates that the US' explanation on why it decided to walk out from the treaty is not a complete cooked up story to justify their action.
It is high time to find a solution to the Iran nuclear issue. A nuclear powered Iran is a threat not only to the US but also to the entire world – especially the western world and Saudi Arabia and its satellites.
Photo Courtesy: Google/ images are subject to copyright