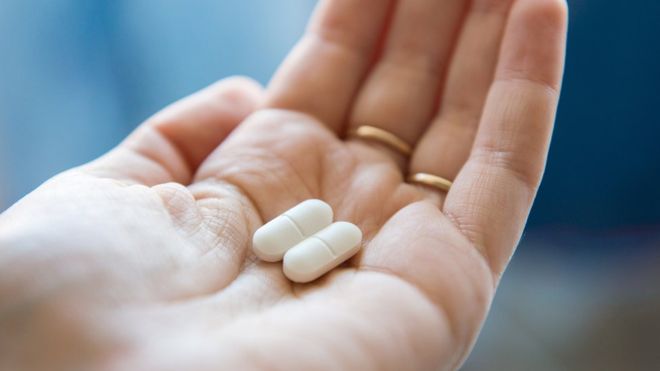 Scientists are looking a possibility whether ibuprofen can be used to treat patients who are sick with coronavirus.

The research is being carried out by a team from London's Guy's and St Thomas' hospital and King's College.

The drug is actually an anti-inflammatory drug used to treat certain disease conditions caused because of arthritis.

What the team is looking now is whether the drug can be used to address the issue of breathing difficulty caused by the Covid-19.

Some see this as a path breaking achievement. They think it can reduce our excessive reliability to ventilators.

They think this method can considerably reduce the cost of Covid-19 treatment.

The medicine may be tested in human in the near future itself. In the trial, a special formulation of ibuprofen may be used.

In a recent test conducted in animals, it was discovered that it was effective to fight the condition of acute respiratory distress syndrome – one of the ailments caused due to Covid-19.

Photo Courtesy: Google/ images are subject to copyright