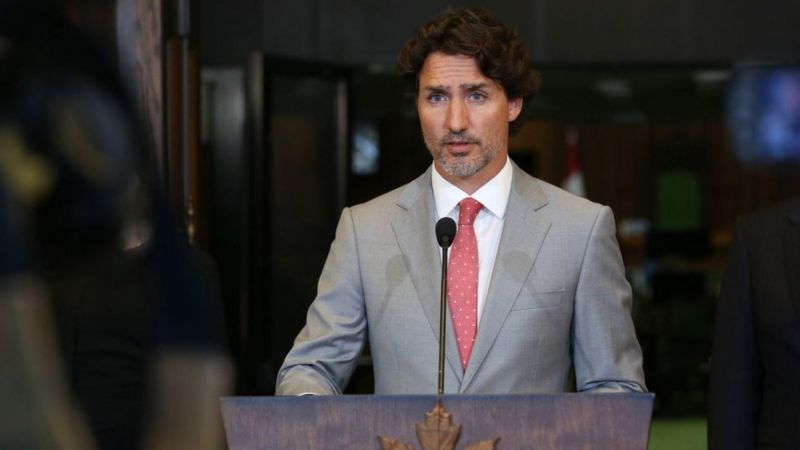 The Asian superpower of India has strongly rejected a comment made by the Prime Minister of the North American country of Canada, Justin Trudeau, on the ongoing protest in the capital city of India, Delhi by farmers in connection with three agriculture bills, which was introduced by the Indian government in the recent past.
The Indian government has stated that the Canadian PM was ill-informed about the situation in the national capital.
The North American country's PM expressed his concern about the way Indian handled the protest against the controversial bills. Even the opposition leader of Canada, Erin O'Toole, joined the Canadian PM to criticize the Indian approach towards the protest.
The farmers' protest in Delhi is led by Sikh leaders, based in Panjab and Haryana – where the Sikh community is a significant political power.
Canada has an unbreakable relation with the Sikh community. In Canada, the Sikh community is a powerful political force.
It is not the first time the North American country has disagreed with the Asian country on matters concerning the Sikh community.
The latest development is less likely to affect the relation between India and Canada – which is a home to a significant number of Indian expatriates.
Photo Courtesy: Google/ images are subject to copyright