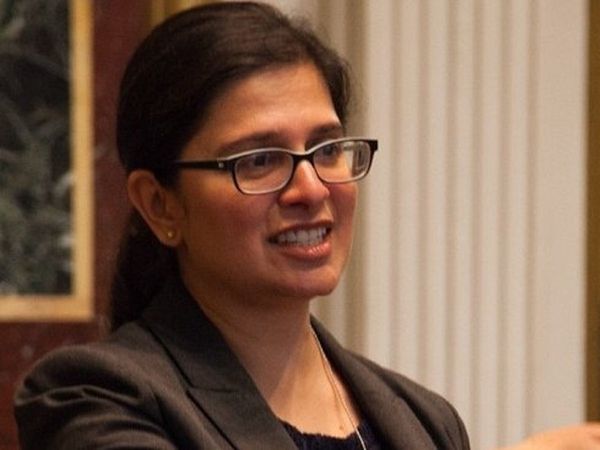 Mala Adiga, who is an Indian-American policy advisor, is set to become the policy director of incoming First Lady Jill Biden, who is the wife of President-elect Joe Biden.
Formerly, Ms. Adiga was a senior adviser to President-elect Joe Biden. He was also a senior policy adviser to the Republican Presidential Election Campaign 2020.
The appointment indicates that the incoming First Lady will give enormous importance to the area of education.
The latest appointment has come shortly after Mr. Biden named his main aide Ron Klain as his Chief of Staff.
There is no doubt that Mr. Biden's close advisers and aides will occupy the main positions in his White House.
Mr. Biden is expected to take charge as the President of the US in January, though Mr. Trump has not yet conceded his defeat.
The US President is trying his best to delay the transition by levelling election fraud allegations against the Democrat Party.
So far, nothing has provided the desired result.
As days goes by, the chance for a delayed transition is getting diminished.
Even some Republicans have come forward against the unpresidential crisis Mr. Trump has triggered post the Presidential Election.
Photo Courtesy: Google/ images are subject to copyright