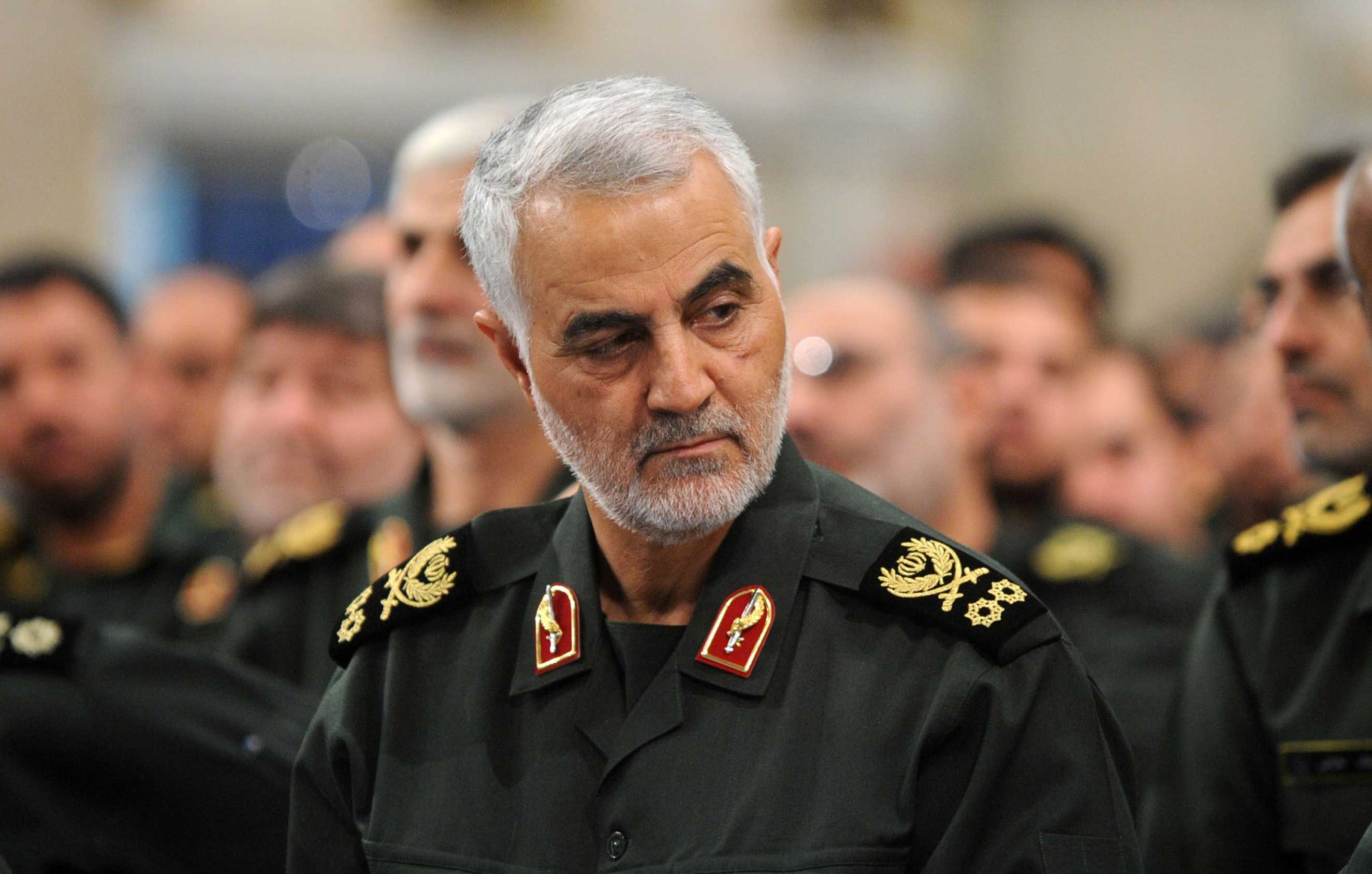 The Middle East country of Iran, which has a strained relation with the west at present owing to the US' strengthened relation with Saudi Arabia and Israel, has issued a Interpol notice against United States President Donald Trump and numerous other US officials, in response to the brutal murder of Iranian General Qasem Soleimani, who was regarded a highly respected soldier or the highest commander by a faction of the Arab world.
Iran suspects the direct involvement of those, against who it has issued the Interpol notice, in the murder of the general.
The US, which earlier dismissed the conspiracy allegation levelled against the Trump government, has not yet responded about the development.
Iran is a very powerful country in the Middle East. It has an unfriendly relation with Israel and Saudi Arabia, which are at present the prime regional partners of the US.
It is yet to be seen how the US will handle the development. Mr. Trump, who is set to step down from his seat of power this month, is less likely to directly address the provocation made by the Iranian government.
Interpol has not yet responded about the development. The International Police is not likely to respond to the request made by Iran.
Photo Courtesy: Google/ images are subject to copyright