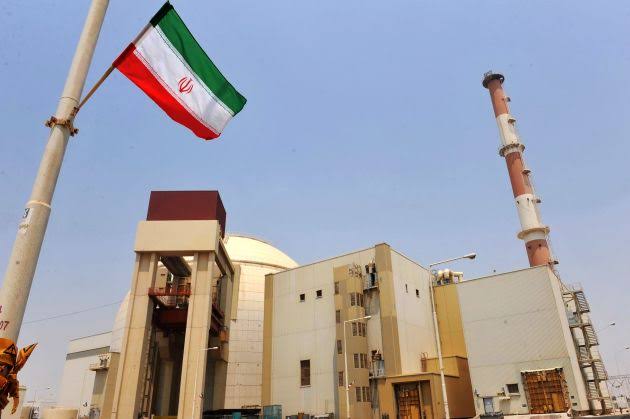 Iranian government announced on Sunday that it crossed the threshold of uranium enrichment it agreed as a part of a landmark nuclear deal formerly known as the Joint Comprehensive Plan of Action (JCPOA).
The country is no longer complying with the nuclear deal it signed in 2015 with the United States and five other nations. The decision came in part after US President Donald Trump withdrew from the deal and re-introduced economic sanctions in 2018.
Iranian government spokesperson Ali Rabiei said Iran would cross the agreed 3.67% threshold on Sunday. Keeping uranium enrichment to below 3.67% was one of the commitments Iran made in return for the lifting of economic sanctions in 2015. The level is enough for civil use to power parts of the country, but not enough to build a nuclear bomb.
An EU spokesperson said they were "extremely concerned at Iran's announcement."
"We strongly urge Iran to stop and reverse all activities inconsistent with its commitments under the JCPOA … we are in contact with the other JCPOA participants regarding the next steps," the spokesperson said.
(Title picture courtesy: CNBC )