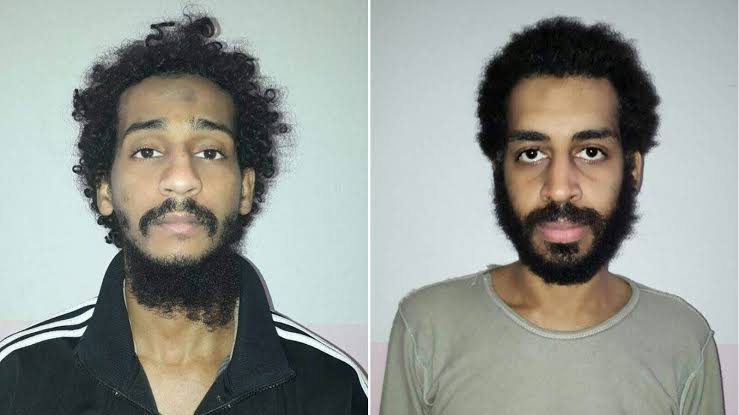 According to a federal court record, a British-born man who was a member of a group of Islamic State militants in Syria known as "The Beatles" and suspected of killing American hostages was set to plead guilty to US criminal charges on Thursday.
A change of plea hearing for Alexanda Kotey, one of two Islamic State members captured by the US military in Iraq before being transferred to the US to face terrorist charges, was planned for Thursday, according to a docket entry for the US District Court in Alexandria, Virginia.
According to court records, Kotey and El Shafee Elsheikh, a Sudanese-born British resident who was extradited to the US with Kotey, face accusations of hostage-taking that resulted in death and conspiracy to provide material support to terrorists.
Pic Courtesy: google/ images are subject to copyright