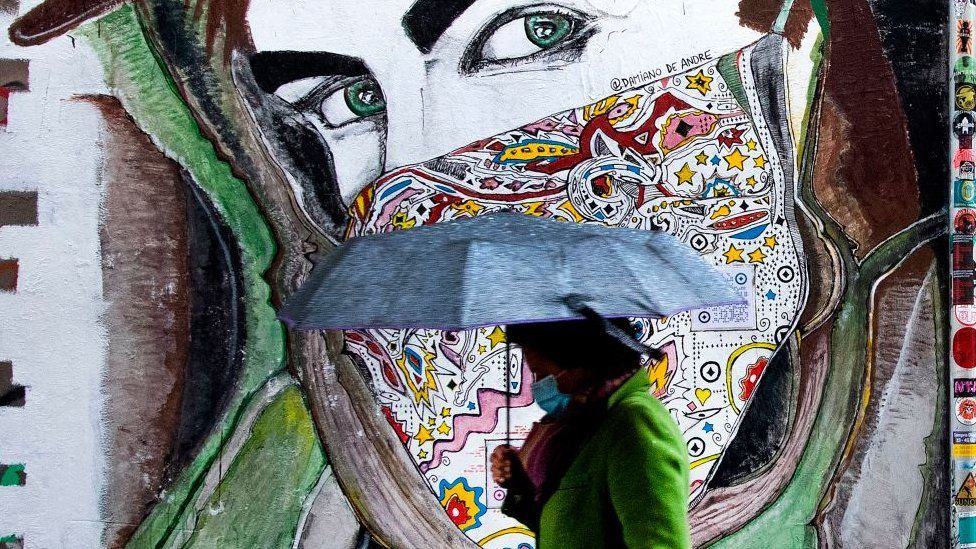 The European country of Italy has announced its plan to implement a lockdown during the Christmas week.
The lockdown is likely to be extended till the New Year week.
The decision has been taken to prevent the rise of Covid-19 cases.
Earlier, it was predicted that the country might witness a hike in Covid-19 cases during the Christmas week.
The new decision means that the country will be under restrictions with non-essential shops, restaurants and bars closed.
The decision is not to affect travel for work, health and emergency reasons. There is a provision for limited home visits.
The Italian PM has explained to his country how hard it was for home to arrive at this decision.
Italy is one of the worst affected countries in the continent of Europe. Italy has recorded the highest Covid death toll in Europe. Sadly, the country has witnessed as many as 68,000 fatalities.
Photo Courtesy: Google/ images are subject to copyright