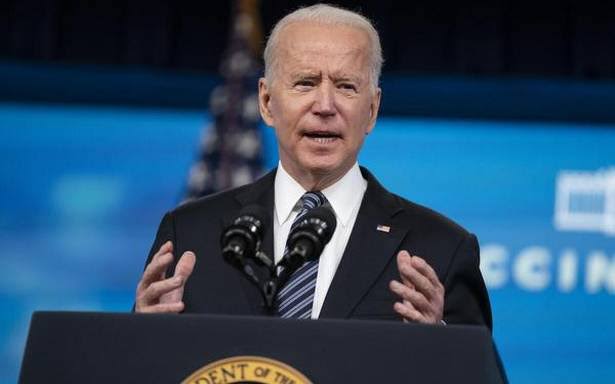 President Joe Biden has stated that Covid deaths in the United States will rise sue to the spread of the dangerous delta variant, calling it a "serious concern".
"Six hundred thousand-plus Americans have died, and with this delta variant you know there's going to be others as well. You know it's going to happen. We've got to get young people vaccinated," Biden said at a community center in Raleigh, North Carolina.
The variant, Biden said, is more easily transmissible and potentially deadly, and is "especially dangerous for young people." He also warned that those who haven't taken the vaccine yet are at higher risks.
Pic Courtesy: google/ images are subject to copyright