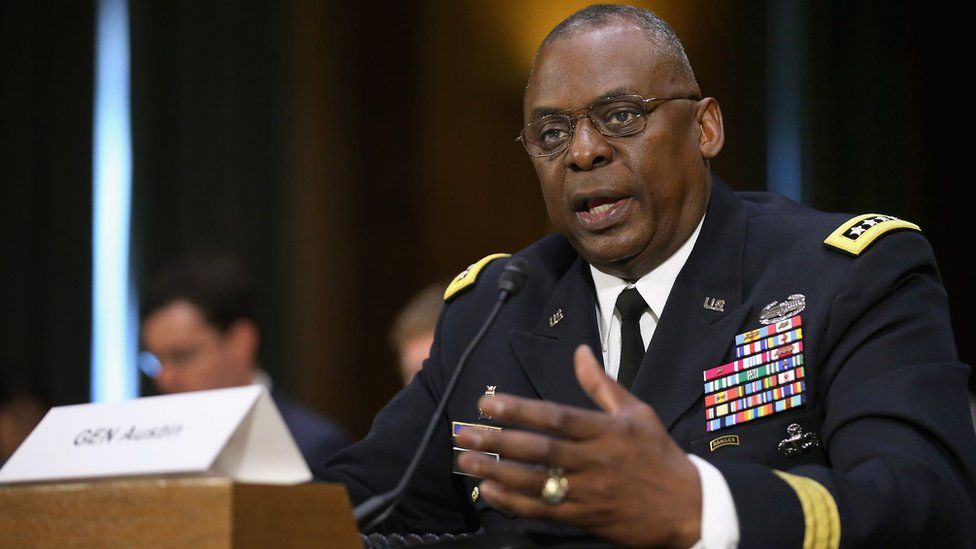 Joe Biden, the United States President-elect, has named Lloyd Austin, who is a member of the African-American, as the defence secretary of the country.
Mr. Austin is at present 67-year-old. He retired from his military career in the year 2016.
The appointment will make him the first African-American to lead the defence department of the country.
The decision needs the consent of the lawmaking body of the country. Mr. Austin needs a congressional waiver as he does not fulfil the criterions needed to be fulfilled for the role.
There are rumors that Mr. Biden has faced serious pressure from Asian, Black and Latino Democrats in connection with the appointment.
Earlier, it was predicted that the Democrat leader, who defeated his Republican rival, Donald Trump who is the incumbent President, in the 2020 US President Election, would appoint African-Americans for certain key cabinet posts.
The announced appointment is crucial in nature. The Black Lives Matters movement, which raised the slogan Racial Justice, played a huge role in the victory of the Republican leader.
The appointment is intended to appease the minority electorate which overwhelmingly supported the Democrat Party in the latest Presidential Election.
Only the future can tell how the development will affect the electorate of the country.
Photo Courtesy: Google/ images are subject to copyright