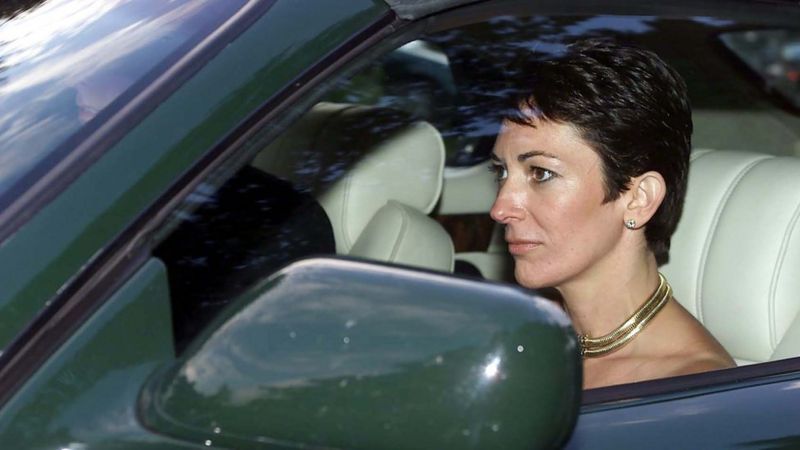 The former girlfriend of infamous financer Jeffrey Epstein, Ghislaine Maxwell, has taken a stand favorable to the financer.
The statement has been found by an International media house in a transcript created in the year 2016.
The testimony, that has been found in the transcript, was made while a court was hearing a civil defamation lawsuit filed against the financer.
That lawsuit was submitted by Virginia Giuffre.
Mr. Epstein was a New York financier known for socialising with celebrities and politicians. He was found dead in a New York prison cell on 10 August as he awaited trial. The death was ruled a suicide by hanging.
His former girlfriend is accused of helping Epstein traffic and sexually abuse girls.
She will go on trail next year. She has pleaded not guilty for all charges levelled against her.
The new revelation has brought a new direction to the sensation case.
Photo Courtesy: Google/ images are subject to copyright