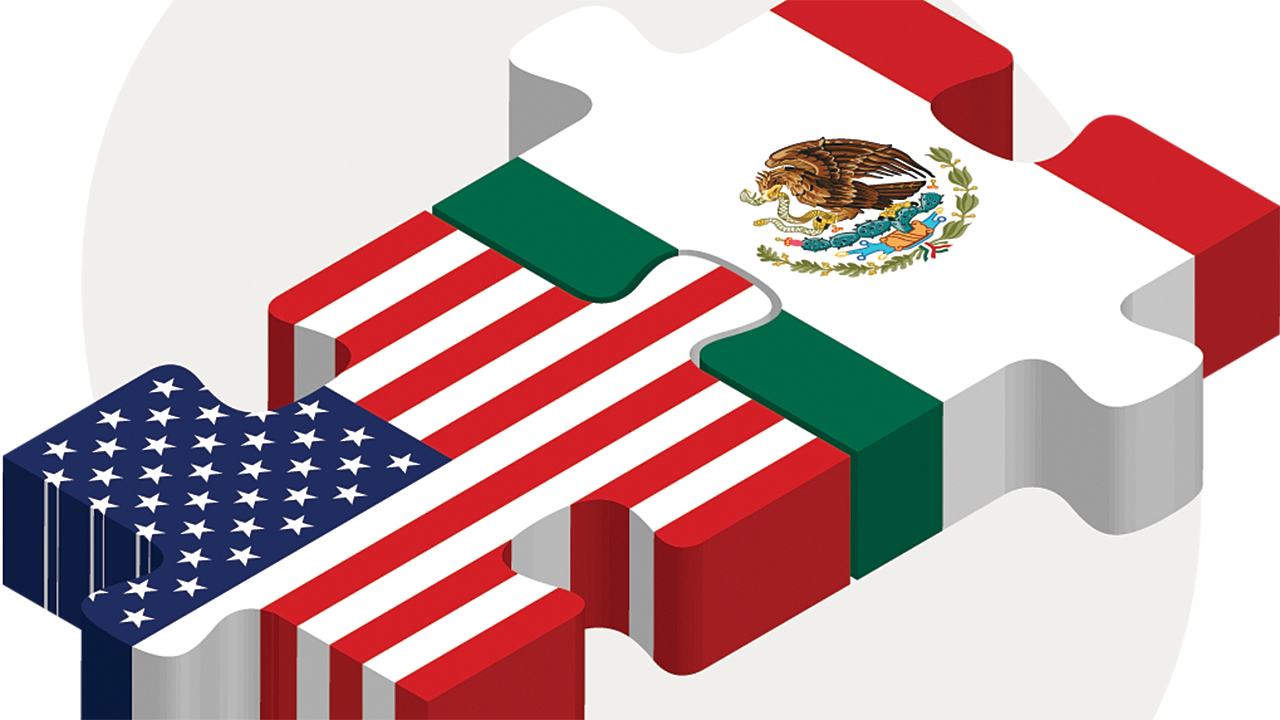 A day after US President-elect Joe Biden was congratulated by Russian President Vladimir Putin, the top leaders of Mexico and Brazil – the countries situated close to the United States – have wished the President-elect.
The development has come shorty after the victory of Mr. Biden was confirmed by the US Electoral College.
Mr. Biden defeated US President Donald Trump in the 2020 US Presidential Election with a clear majority.
Mr. Trump has not yet conceded his defeat. The US President alleged that the US election was fraudulent. Notably, he presented no evidence to back his allegation.
If the things progress in this direction, Mr. Biden will take the charge of the US President in the coming January.
It is yet to be seen how the present development will influence the relation between the US and the South American developing economies of Brazil and Mexico.
At this moment, it is not clear what will be attitude of the new regime towards the developing countries in the South American region.
Photo Courtesy: Google/ images are subject to copyright