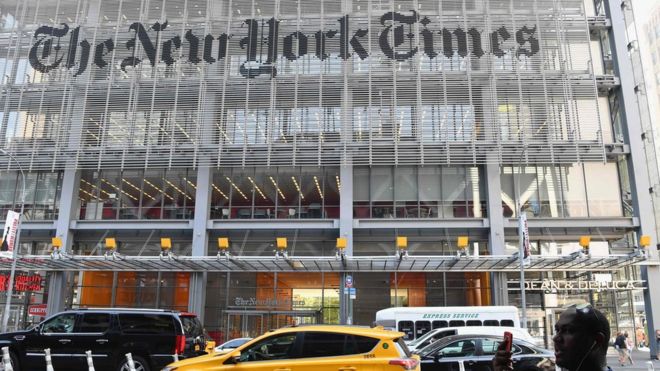 James Bennet, the opinion editor of the New York Times, has filed his resignation, as an opinion piece published by a Republican sector, Tom Cotton, over the ongoing protest across the country in connection with the killing of an unarmed black man has received serious criticism as in the piece the lawmaker has revelry criticised the protest using harsh words and demanded the Federal Government to send military to quell the protest.
Though in the initial stage the publication supported the article, later he has agreed that the article was of poor standard.
The editor has admitted that he failed to verify the article thoroughly before approving the article for publication.
The controversial article supports US President Donald Trump's stand on the issue. Earlier, Mr. Trump also suggested the military option.
Recently, a group of NYT journalists stayed away from their office to express their protest against the action of their opinion editor.
Photo Courtesy: Google/ images are subject to copyright