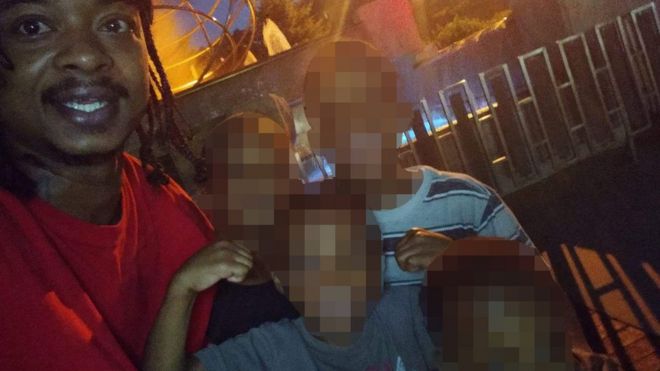 The identity of the officer, who shot Jacob Blake, has been publicised by the attorney general of Wisconsin.
The incident sparked a series of demonstrations across the city.
It has been said that Rusten Sheskey shot Jacob Blake seven times in his back.
It has also been said that the officer found nothing other than a knife from Blake's car as a weapon.
The incident has opened up a series of discussions across the world into the inefficiency of the US police force.
Some of the protests which was sparked by the incident have turned violent. In certain ones, a direct confrontation between protesters and police has been witnessed.
Anyway, Blake is recovering in hospital.
Meanwhile, his lawyers say it will take a miracle for him to walk again.
It is unfortunate that the US police have several times failed the people of the country when it comes to the matters like the one witnessed in Wisconsin.
Photo Courtesy: Google/ images are subject to copyright