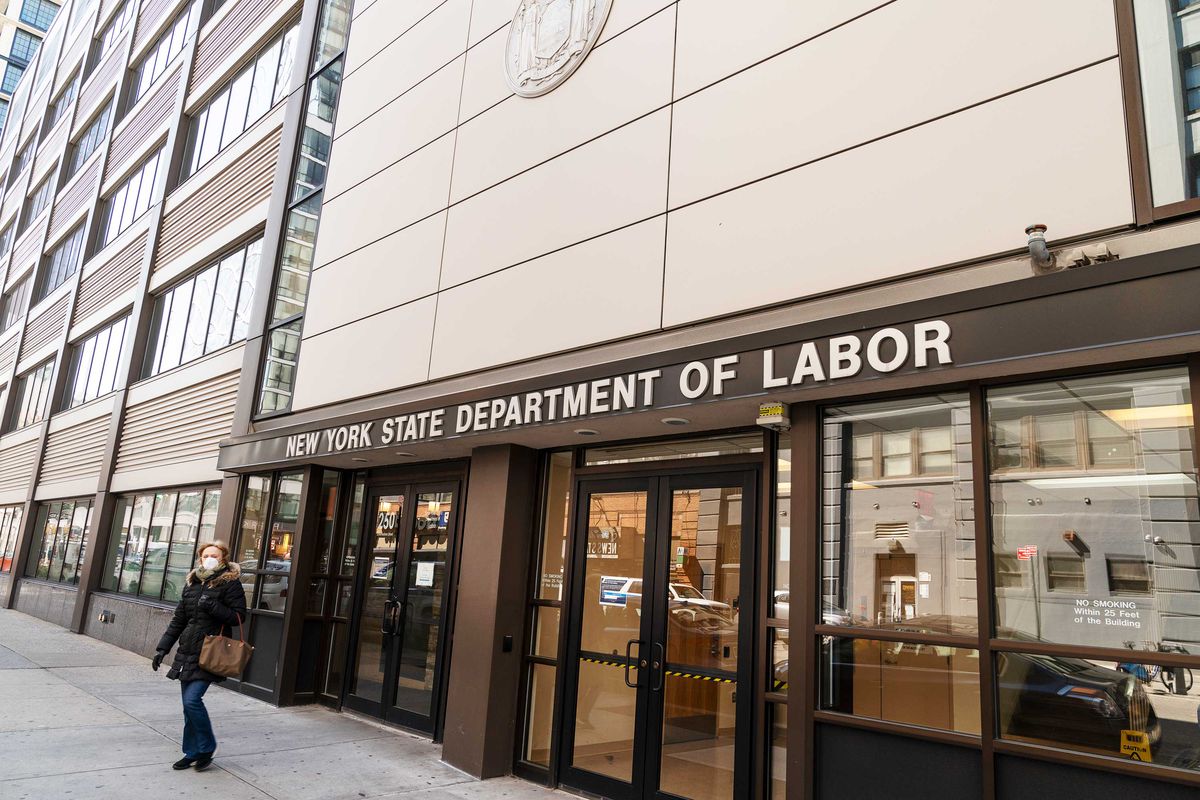 Unfortunately, at present, one-fifth of the United States workforce is on some form of lockdown.

Notably, as the coronavirus outbreak continues to disturb the country, the number of US citizen filing new claims for unemployment benefit has increased to around 6.65m from 3.3m.

There are reports that the aforementioned figure is likely to change in the coming days. A report says that it may increase in the coming days.

According to another report, some US citizens have experienced jammed phone lines and similar difficulties with filing their claims online.

Not all workers qualify for unemployment benefits. Some workers such as those working part-time are not eligible for the benefit.

The increase in the demand for claims makes things difficult for the officials to handle the claims.

The US has almost halted every production unit operate in the country. Its economy is at present in a very weak position.

It is hoped that things will get improve in the future.

Photo Courtesy: Google/ images are subject to copyright