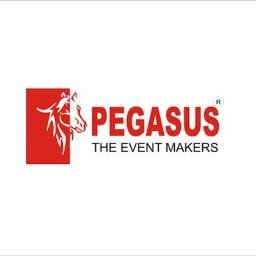 Event production conglomerate Pegasus is preparing to sell its three promising beauty contest brands, Miss Asia, Miss South India and Miss Tamil Nadu, by auction.

The company has pledged to contribute at least fifty per cent of what it receives from the auction (after the necessary tax reduction) to the Prime Minister Relief Fund.

The details regarding the auction have been publicised by Pegasus Chairman Dr. Ajit Ravi through his social media post.

In his post, he says that it is his genuine care for his fellow countrymen that has brought him to this unusual decision to sell the three valuable brands.

He adds that if his contribution helps the government to wipe the tears of poor and encourage many to follow this step to support the nation at the time of this coronavirus crisis, it will be the greatest reward that his hard decision can receive.

As per the statement, the minimum bid that the company expects is not less than Rs. 10 crore.

Those who are interested to be a part of this auction – thus to be a part of a big humanitarian move, kindly contact: chairman@pegasusindia.org

Photo Courtesy: Google/ images are subject to copyright