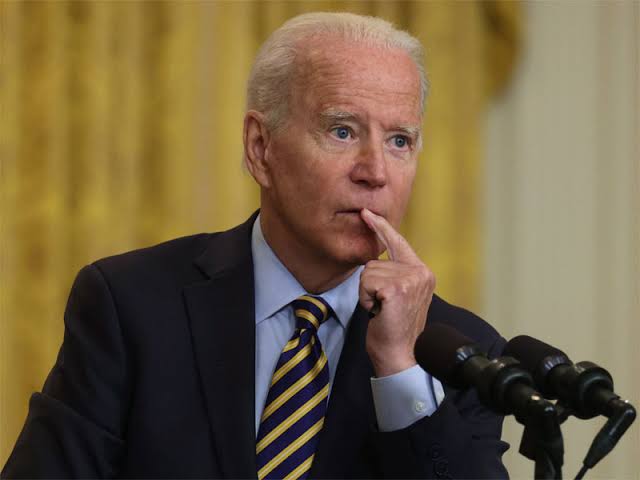 Kabul has been engulfed in chaos since the Afghan government crumbled and the Taliban took power, effectively finishing America's 20-year campaign where it began: under Taliban authority.
On Afghanistan's Independence Day, protests erupted in Kabul, with Afghan men and women flying the country's flag in defiance of the Taliban. According to a White House official, the US has evacuated around 9,000 individuals since August 14, with 3,000 people evacuated on Thursday and double that number scheduled to be flown out on Friday.
Officials from the Pentagon have stated that their priority is to keep the airport perimeter security and increase the number of evacuees leaving Kabul.
Pic Courtesy: google/ images are subject to copyright