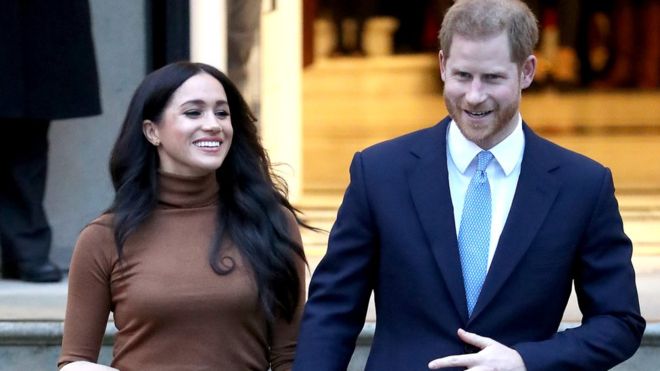 Prince Harry, who recently renounced his royal title and boldly announced his intention to become financial independent, has reached back to Canada to join his beloved wife, Meghan.

The shocking declaration of Harry about his plan to leave his seat of power raised many eyebrows.

The formal exit happened after a detailed deliberation in the presence of the Queen and several other senior members of the royal family including Harry's brother.

While addressing a group of media persons in the sideline of a recent summit, he asserted that there was no option other than leaving the royal position.

Earlier, he dismissed the speculation that it is his difference of opinion with his brother that has led to the formal exit of Prince Harry from the royal chair.

The Prince will no longer receive any fund from the contribution of the taxpayers of the country. But, he will continue to receive fund from his father's stake.

There is no clarity on how the financial arrangement will work.

The exit of Harry does not means he will no longer be treated as the member of the royal family. The said exit is entirely different from that perspective. It is just – or purely – financial in nature.

Photo Courtesy: Google/ images are subject to copyright