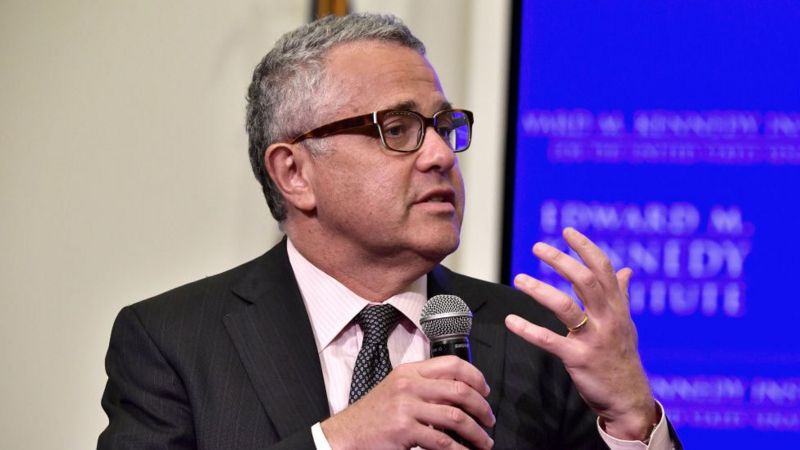 A prominent US legal analyst, who is known for his speeches and writings, has faced the ire after he exposed himself on a Zoom Call.
He was one of the prominent commentators of CNN.
Anyway, the incident has badly damaged his reputation. He was the most sought-after commentator in the country.
It is said that CNN has decided to distance itself from the analyst, in order to avoid the ire created by the incident to get channelized towards them.
The incident was first reported by Vice News. It quoted the statements of two witnesses to strengthen its report.
The analyst has expressed his apology.
He has admitted the mistake and said that it was a mistake.
It is said that it was an accidental exposure.
The analyst is the author of several popular political books.
Photo Courtesy: Google/ images are subject to copyright