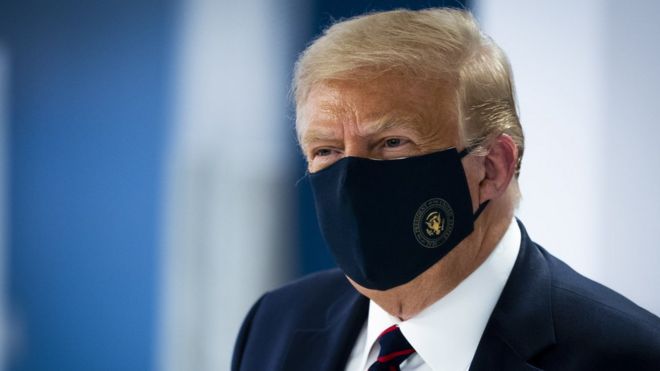 Republicans have dismissed reports saying that medias would not be allowed to participate in the party convention – which will formally re-nominate Donald Trump as the candidate of the party.
The convention is scheduled to take place in August.
Recently, several media outlets reported that medias would be allowed to take part in the crucial convention organised by Republicans.
As per the media reports, the Covid-19 outbreak was the one which prompted the party to take that decision.
Anyway, the Republican Party has strongly denied all the reports. However, they have showed reluctance to give any strong statement against the reports.
The reports regarding the media ban have invited serious criticism. Many political leaders have come out openly against the speculated move.
The convention is very import, particularly in respect to its timing.
In the upcoming US Presidential Election, US President Donald Trump, on the Republican nomination, will fight against Democrat nominee Joe Biden.
Photo Courtesy: Google/ images are subject to copyright