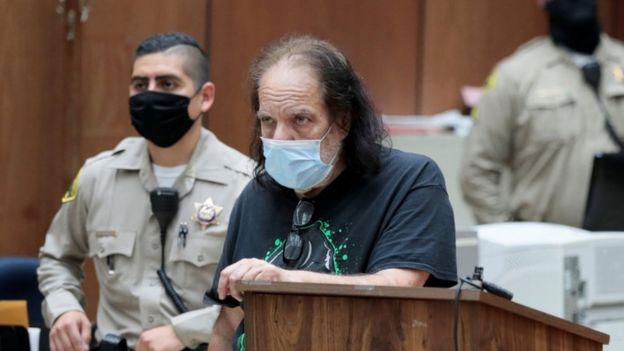 At least thirteen more cases of sexual abuse have been charged against adult film star Ron Jeremy – who was once the most popular adult star.
The latest cases have increased the number of sexual abuse cases the star has been charged with to a big number.
He has denied all the charges levelled against him.
As per the cases, the crimes have been committed between 2014 and 2019.
Mr. Jeremy, who was once the most popular name of the industry, has acted in not less than 1,700 films.
His lawyer has defended him saying that he had been a paramour to over 4,000 women.
Anyway, if the charges against him is proved, he may face at least 250 years imprisonment.
It is the most sensational case that has emerged in the recent past. It has thrown a spotlight to the industry which needs more stricter rules and regulations to better its job environment.
Photo Courtesy: Google/ images are subject to copyright