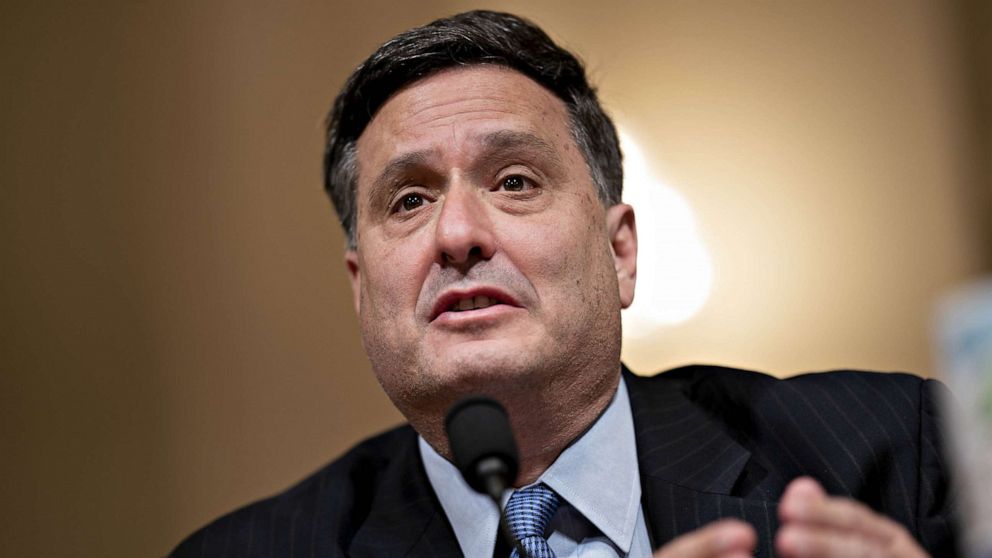 US President-elect Joe Biden has selected Ron Klain, a politician close to Mr. Biden, to be White House Chief of Staff.
Since the 1980s, Mr. Klain has served as a top aide to Mr. Biden in the Senate and later when he was vice-president.
Mr. Klain is not new to the White House. He was also a senior White House aide to Barack Obama and chief of staff to Vice-President Al Gore.
The appointment means that Mr. Biden considers Mr. Klain as his most trusted person. It also implies Mr. Klain is to get more power under the presidency of Mr. Biden.
He was played by actor Kevin Spacey in the movie Recount, about the presidential election of 2000.
The appointment of Mr. Klain does not require the consent of the elected bodies. Mr. Klain's is a political appointment.
Photo Courtesy: Google/ images are subject to copyright