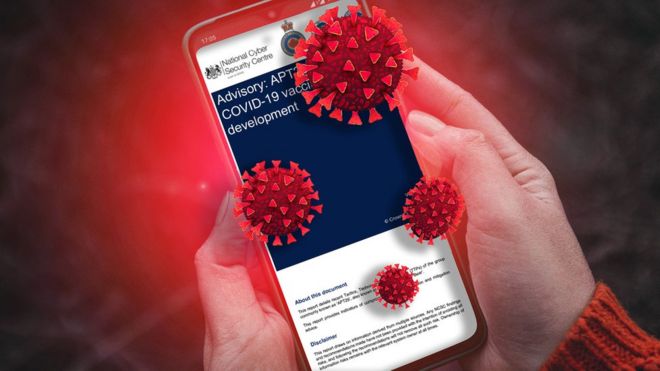 It is alleged that Russian hackers are trying to steal information from organisations trying to develop a Covid-19 vaccine.
As per a report, the hackers are mainly targeting those organisations based in the United Kingdom, the United States and Canada.
An International organisation alleges that the hackers has the support of the Russian intelligence agency.
The National Cyber Security Centre, based in the European country of the United Kingdom, has severely attacked the Russian intelligence agency over this matter.
It is not clear whether the hackers have stolen any information from the organisations or whether they have hindered the process of developing the vaccine.
Anyway, Russia has denounced the allegation levelled against the nation.
It is not the first time the European country has faced an allegation of this nature. Earlier, during the 2016 US Presidential election too, the country confronted an allegation like this.
Recently, Russia claimed that it would soon launch a vaccine to fight the threat of Covid-19.
The latest allegation has tainted the image of Russia and diminished the brightness of the shine developed by its recent claim about its ability to come up with an effective vaccine against the present disease outbreak.
Photo Courtesy: Google/ images are subject to copyright