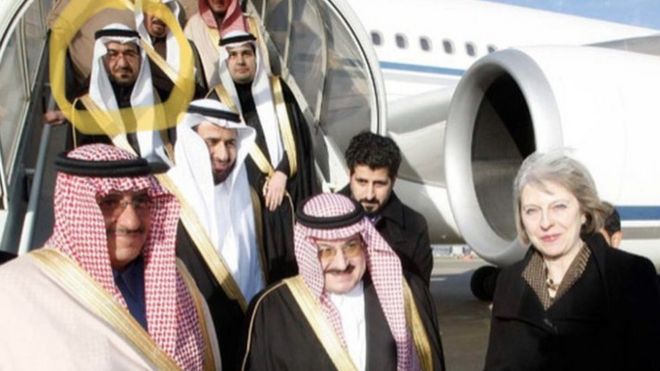 As per a document filed in a court in the United States of America, Saudi Arabian Crown Prince Mohammed bin Salman has been send a hit-squad to Canada to end the life of a former Saudi intelligence official, Saad al-Jabri.
The plan was derailed by the Canadian border force, as they found the activities of the members of the team in the region, where the exiled spy lived under the protection of a private security agency, suspicious.
Notably, the incident happened shortly after a journalist, Jamal Khashoggi, was reported murdered in a Saudi embassy in Turkey in a suspicious manner.
A ground of rouge office was later found guilty in the Turkey case. Though the case damaged the image of the price, he enjoyed the benefit of doubt.
The document indicates that there are reasons to believe that the crime were committed at the behest of the prince.
Mr. Jabri was a very senior intelligence officer. He was very close to western intelligence agencies. He left Saudi at least three years back. When he was Saudi, he mainly functioned as an intermediate between the western agencies and the one led by Saudi.
Photo Courtesy: Google/ images are subject to copyright