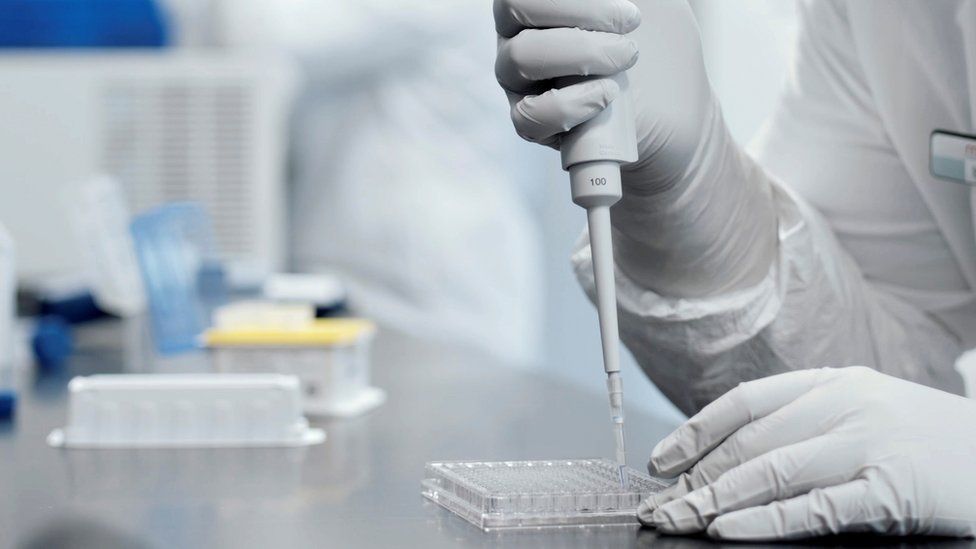 A second Covid-19 vaccine is likely to receive the approval of the United States Food and Drug Administration.
The vaccine has already received the approval of a panel of experts.
A top FDA official has confirmed the report that the FDA is preparing to approve the vaccine.
The approval will allow the company to begin shipping millions of doses of vaccines.
Recently, the US began its largest ever immunisation campaign. The campaign commenced shortly after the country had approved Pfizer, the first vaccine which received the clearance of the FDA.
The United States is at present one of the worst affected countries in the world. The country has witnessed as many as 3,00,000 deaths so far.
The second vaccine is expected to strengthen the massive immunisation campaign launched by the North American country of the United States of America.
The US is one of the first countries to have launched an effective campaign against the Covid-19 pandemic, which has brought the world to a difficult juncture.
Photo Courtesy: Google/ images are subject to copyright