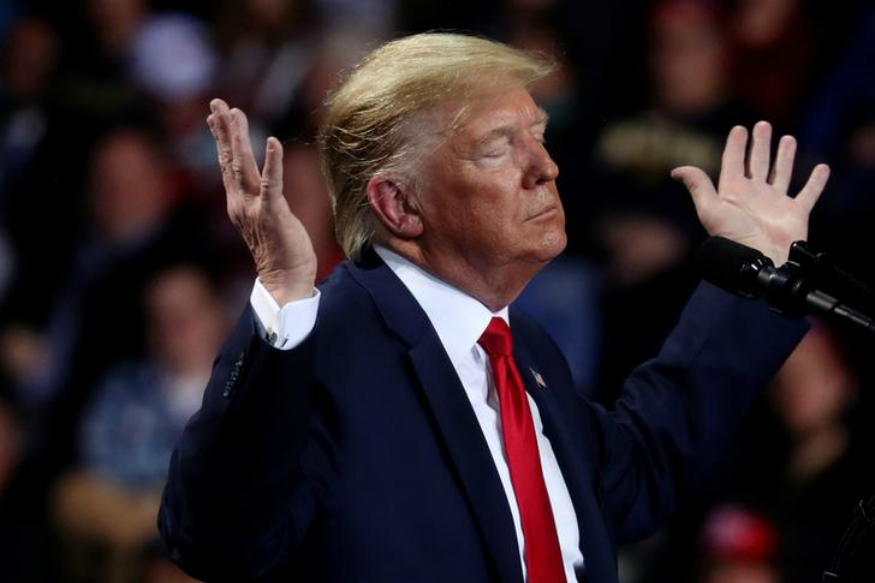 The US Senate is expected to conduct a trial against President Donald Trump on the impeachment paper forwarded to the upper house by the House of Representatives.

If proved guilty, Mr. Trump will have to step down from the seat of power and Vice President Mike Pence will have to occupy the seat of power at least temporarily.

Clearing the impeachment motion in the Democrats dominated House of Representatives was not a herculean task for the Democrats.

The situation is not favourable for the Democrats in the Senate. It needs at least two-third majority in the Senate – that means 67 votes – to pass the trial in favour of Democrats. At present, the strength of Democrats in the house is not more than 47.

The strategy of the Democrats may be to expend the trial as much as possible. It may threat the trial as a parallel campaign against the President alongside its original campaign in connection with the upcoming Presidential Election.

Mr. Trump is the third US President to face an impeachment threat. His predecessors have survived the threat though painfully. He is also likely to survive the threat.

The big question remains is what will be the cost of his survival.

Photo Courtesy: Google/ images are subject to copyright