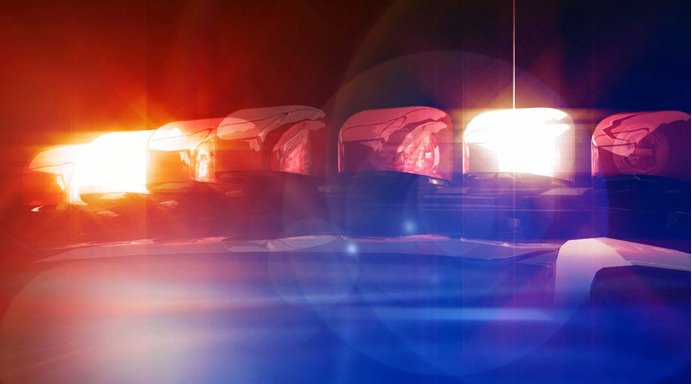 Police in eastern Oklahoma shot and killed a 17-year-old young lady, and a 17-year-old kid died of a self-dispensed gunshot following a short pursue, authorities said Monday.
Muskogee Police said in a public statement that officials were at first called Sunday evening to a report of an endeavored carjacking and afterward a report of a stolen truck. Subsequent to recognizing the stolen truck, a short pursue followed until the vehicle smashed, police said.
The two suspects, both of whom were armed, at that point escaped the vehicle and the young lady began terminating at officials, said police representative Lynn Hamlin. Police returned fire, executing her, Hamlin said.
Four officials have been set on routine authoritative leave while the shooting is being examined. Their names have not been delivered. Police say one official endured a hand injury in the wake of falling during the foot pursue and was treated at an emergency clinic and delivered.
Pic Courtesy: google/ images are subject to copyright